Beer Bong - Beer Funnels - Beer Pong - Shotgun Beer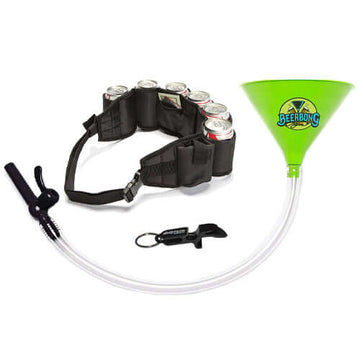 Beer Bong
Bundle Packs
Making the world a more colorful place with our everyday essentials.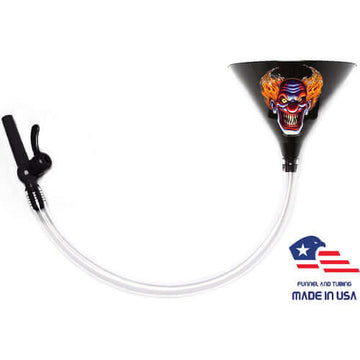 Beer Bong
Fun Stickers
Enjoy these cool special sticker beer bongs for any occasions.
#BeerBong.com_
Share your Party Pictures
Buy Our Products On Other Platforms
Beer Bongs, Beer Pong and Drinking Novelties
Beer Bong, Beer Pong and Drinking Novelties at Unbeatable Pricing
Founded 2010 in Denver, Colorado (Hazy Dasys Innovations)- we're dedicated to give you the very best Beer Bong and beer drinking experience possible. Majority of our plastics are made in Denver, Colorado. Our beer funnels are made from recycled plastic and our beer tubing is FDA approved. All of our products are easy to clean and all are made from high quality materials.
We also have private labeling and drop shipping options for wholesalers and distributors.