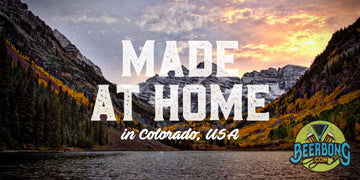 Offering Beer Bong and Beer Funnel at a great range of pricing

Beer Bongs have been around for over 50 years, whether you have bought parts and assembled it yourself or bought a complete beer bong from a store.
We have been manufacturing the original beer bong for over 10 years and selling them all over the world. We are Couple guys from Denver, Colorado designing, manufacturing and distributing beer bongs and fun drinking novelties.
Our company Hazy Days Innovations, LLC was founded in 2010 and we're dedicated to give you the very best beer bong and shotgunning experience possible. Majority of our plastics are made here locally. Since we manufacture the funnels and tubing in the USA with FDA approved plastic, we want our customers to feel safe when drinking from our beer bongs. Almost all of our competitors use cheaper plastics imported from other countries.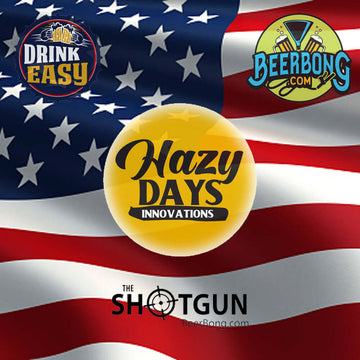 We are a proud
American Company.
Funnel & Tubing Made in the USA

Funnel 100% recycled plastic & FDA approved tubing.


Free Shipping

Free Shipping on all orders in the USA.


Customer Service

We care about our customer service and try to be #1 at it.