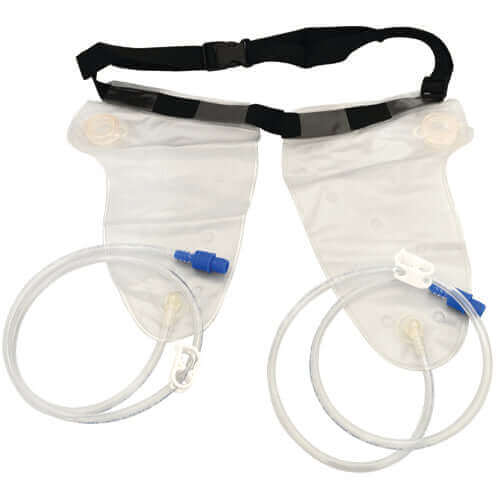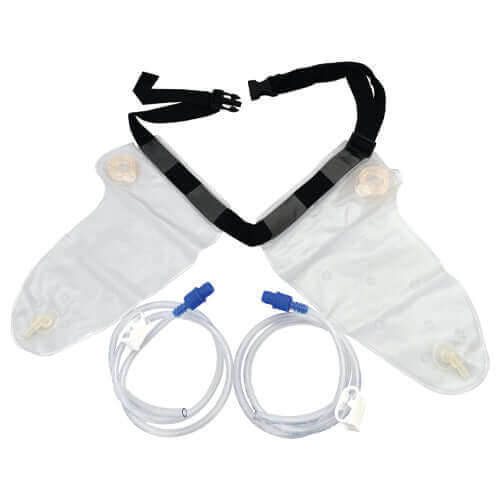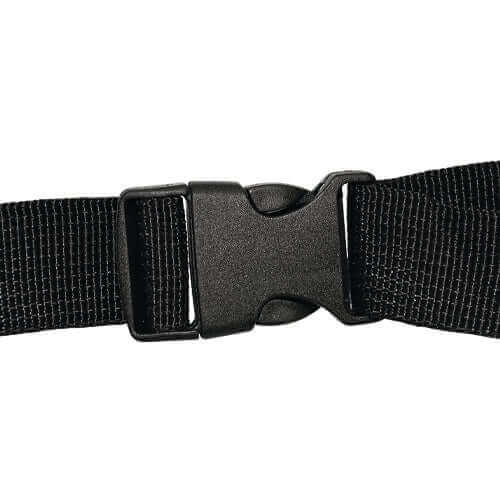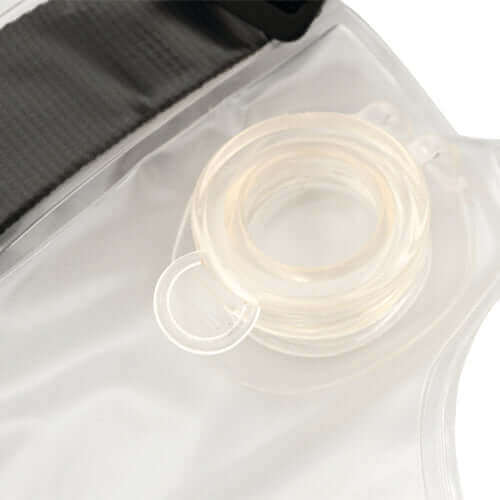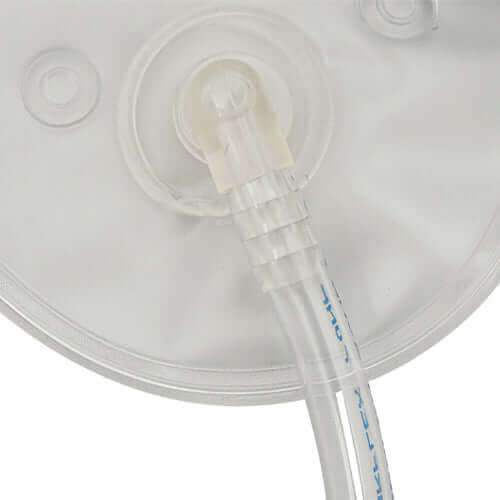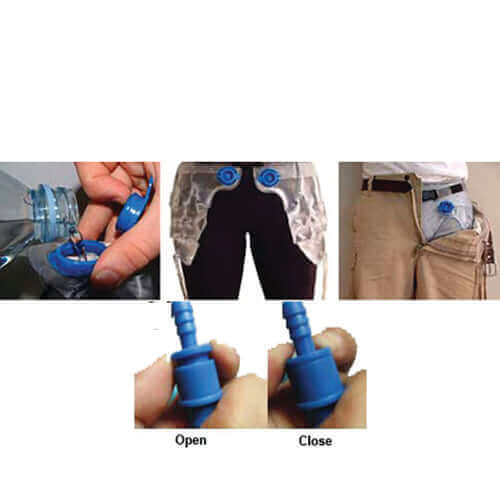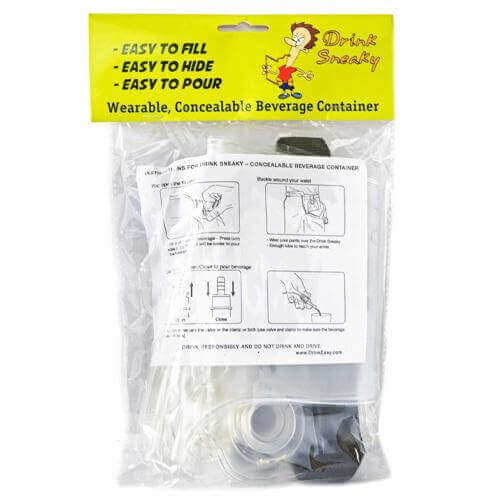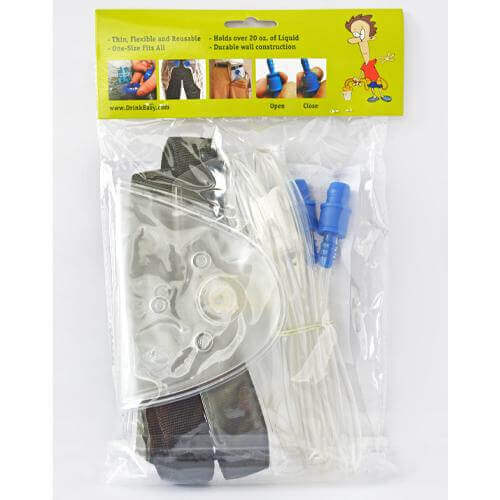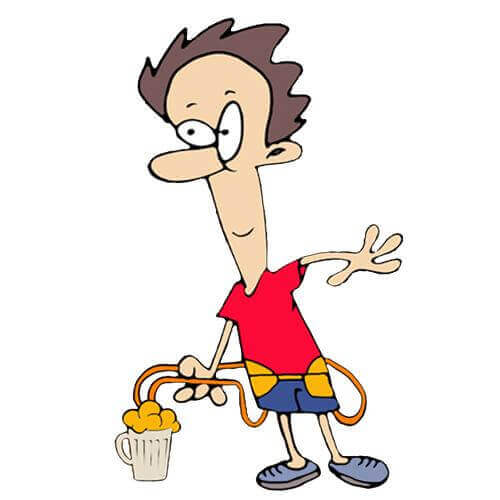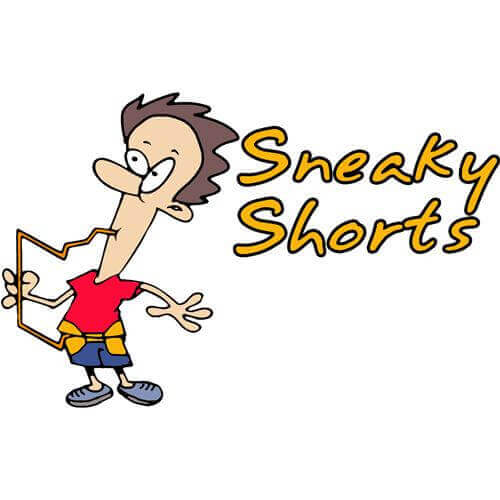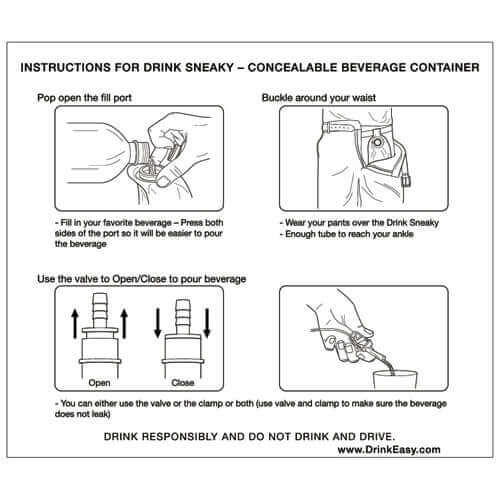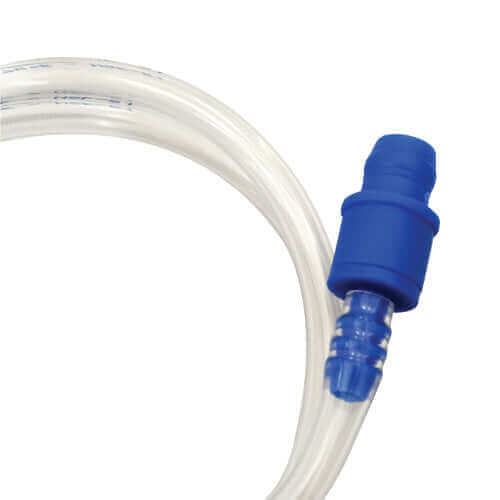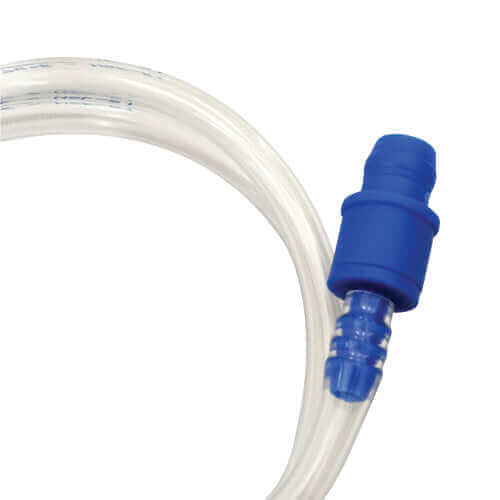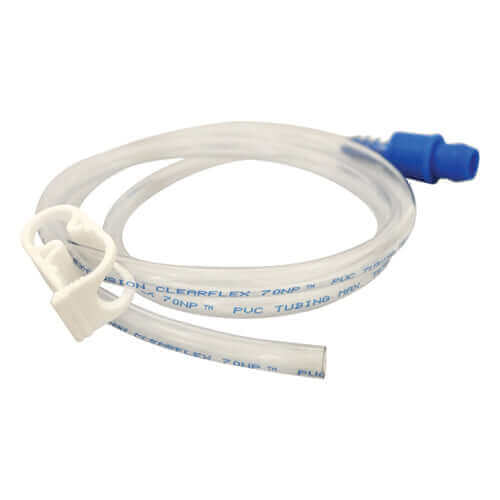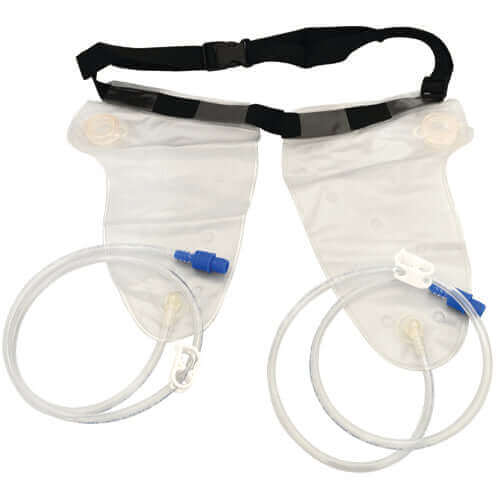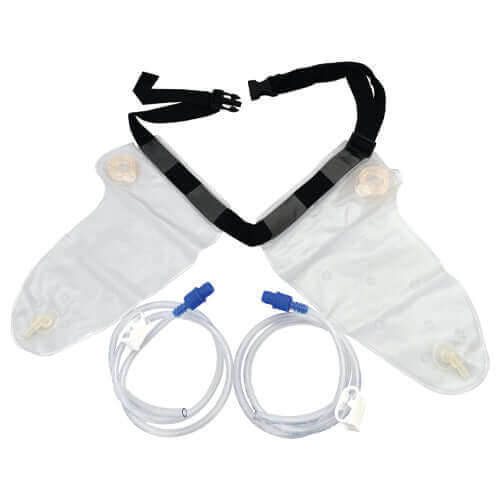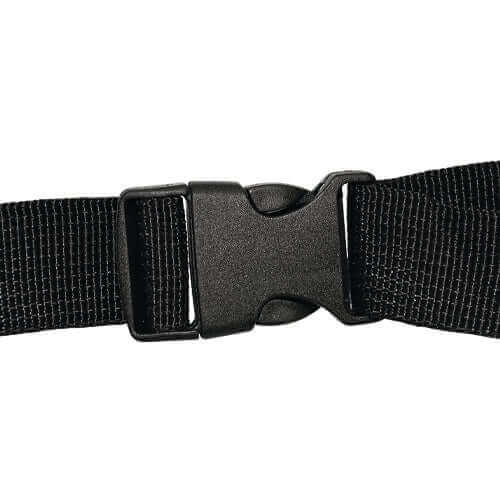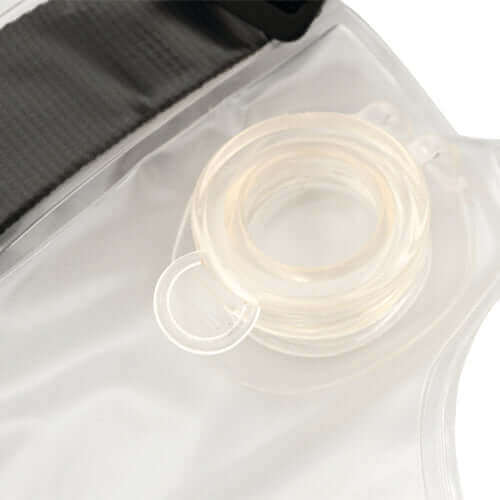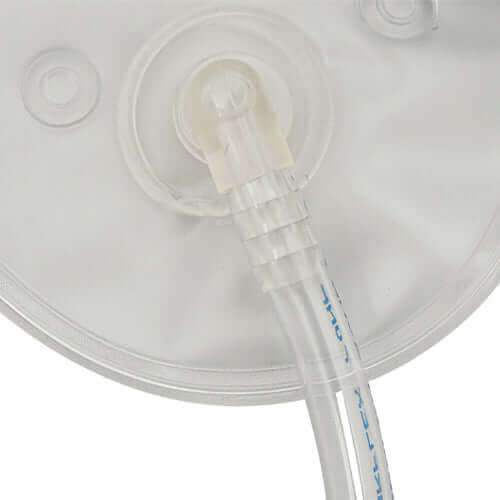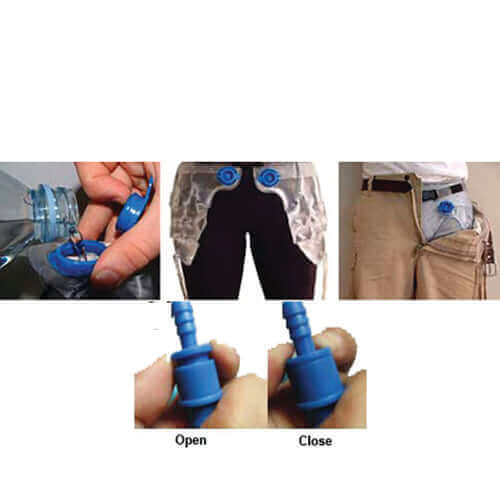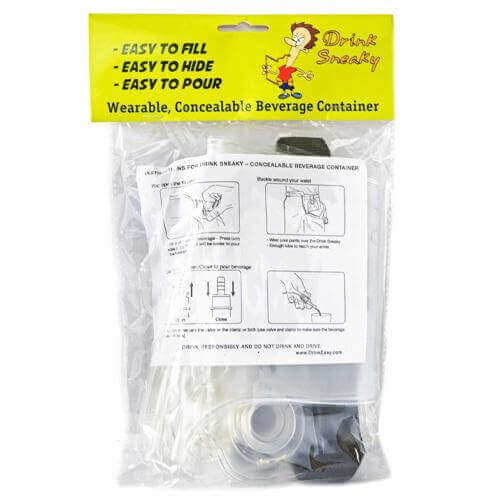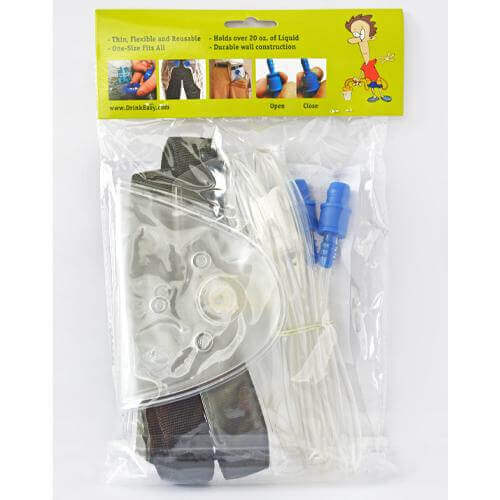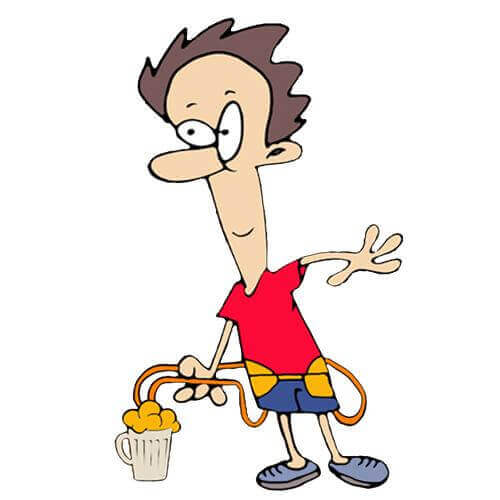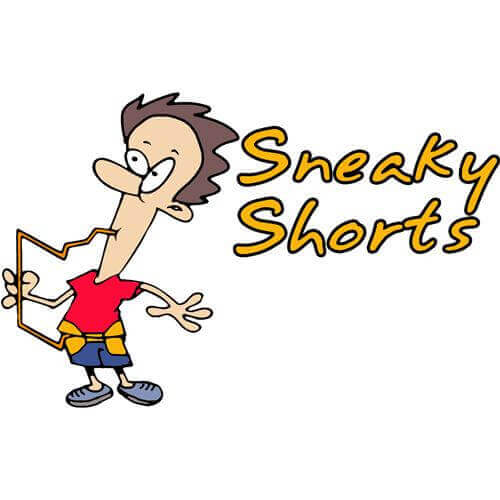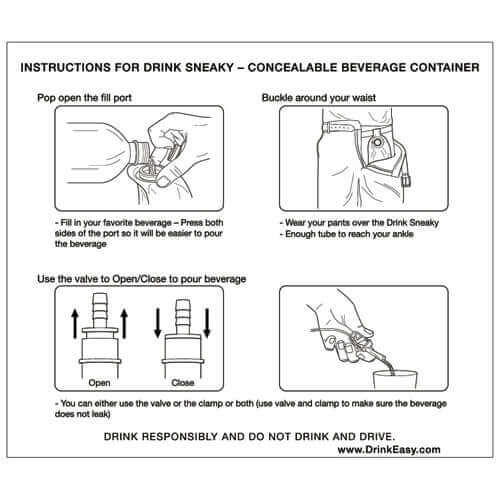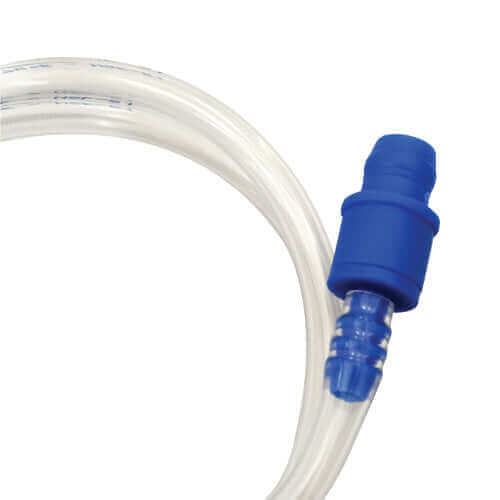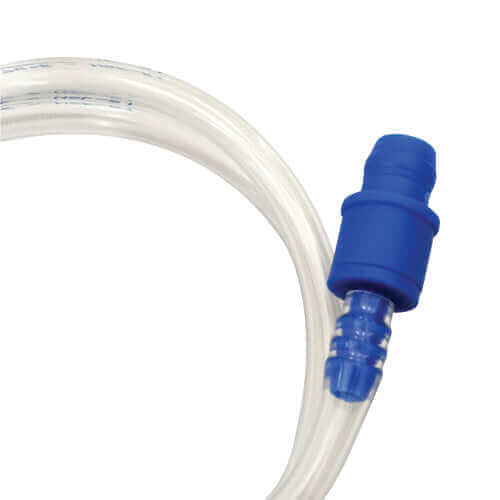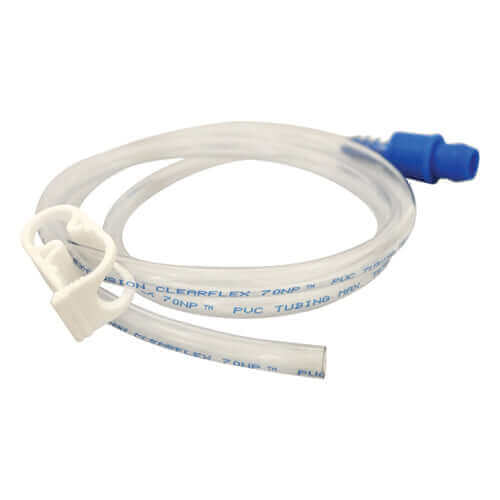 Drink Sneaky Hidden Flasks - Concealable Beverage Container
Translation missing: en.products.product.price.regular_price
$19.99
Translation missing: en.products.product.price.sale_price
$19.99
Translation missing: en.products.product.price.regular_price
Translation missing: en.products.product.price.unit_price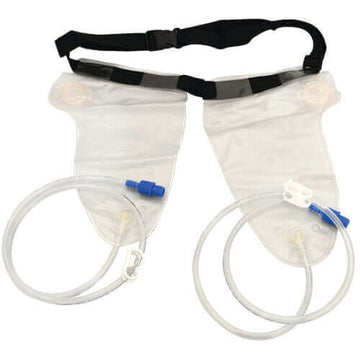 Drink Sneaky Hidden Flasks - Concealable Beverage Container
Translation missing: en.products.product.price.regular_price
$19.99
Translation missing: en.products.product.price.sale_price
$19.99
Translation missing: en.products.product.price.regular_price
Translation missing: en.products.product.price.unit_price
Product description
Shipping & Return
Wearable, Concealable Beverage Container
Easy to Fill
Easy to Hide
Easy to Pour
Thin, Flexible and Reusable
One Size Fits All
Holds Over 20 oz. of Liquid


--
THE PERFECT HIDDEN FLASK POUCHES - Our hidden flasks has been designed for holding over 20oz (over 10 oz on each side) of your favorite drink! Manufactured out of 100% leak proof material that allows you to wear throughout any event worry free! Includes 2 detachable 3-foot tubes (Made in the USA), adjustable belt (one size fits most) to comfortably wear around your hips, 2 leak proof pouches, 2 clamps and 2 on/off valves! Fill it up with your favorite drink, buckle up, wear it under your pants and you're ready to go!
SAVE MONEY AND TIME ON DRINKS – Why spend money and wait in line for expensive drinks when you can secretly sneak your Drink Sneaky underneath your clothing! Whether you are going to a music festival, bar, club, sporting event, movie theatre, boring weddings, or concerts you can take your drink with you wherever!
CONCEALABLE HIDDEN FLASKS – Worried about not being able to sneak in your booze? Our hidden flasks has been designed to comfortably fit underneath your pants without being detected even through Security!
We have the perfect creations to Sneak in Your Drink! Drink Sneaky centers around products that allows you to sneak your favorite type of drink anywhere you go! Take your favorite drink with you to games, music festivals, movie theater, boring weddings, anywhere you want party! With 2 hidden flask pouches Drink Sneaky is a creative alcohol drinking accessory for everyone which is undetectable underneath your clothing. The two flask pouches can fit over 10oz each of your favorite drink, leak proof guaranteed with an adjustable belt (one size fits most) that is comfortable to wear for any occasion. Fill it up with your drink, buckle up, wear under your pants and you are ready to go! Save money with the Drink Sneaky Flask. Care instructions for your flask pouches - Clean your pouches before and after every use thoroughly with warm water and mild soap. Then fill with vinegar and 2 tablespoons of baking soda and let the cleaning solution sit for about 2-3 hours. Be sure to completely rinse away the cleaning solution before using. Once your Pouches are clean, be sure to air dry in a cool environment before storing it. *PLEASE CONDUCT A SAFETY TEST EVERY TIME BEFORE USING THE DRINK SNEAKY BY FILLING IT UP WITH WATER TO DETECT ANY LEAKS and Always remember that too much alcohol, especially in a short amount of time, can be dangerous. Please drink responsibility and in moderation.*
Shipping cost is based on weight. Just add products to your cart and use the Shipping Calculator to see the shipping price.
We want you to be 100% satisfied with your purchase. Items can be returned or exchanged within 30 days of delivery.